I don't know all there is to know about natural health, but everybody has to start someplace, right? Little by little I'm learning how to be healthier, and with each step taken, I like to think that I am getting that much closer to the wholesome lifestyle I want for myself and my family. Here are a few products I tried out recently that I liked:
Raven. I love the refreshing scent of this blend! It contains eucalyptus, along with these other sensational ingredients: Ravinstara, lemon, wintergreen, and peppermint. When diffused in the air, it creates a soothing atmosphere; it is also nice when rubbed on the chest and back. Great to use during the winter season. I put this in a diffuser right next to my "nursing" chair while feeding my baby the other day, and was amazed at how I could feel the fresh sensation throughout my respiratory tract within the first few minutes!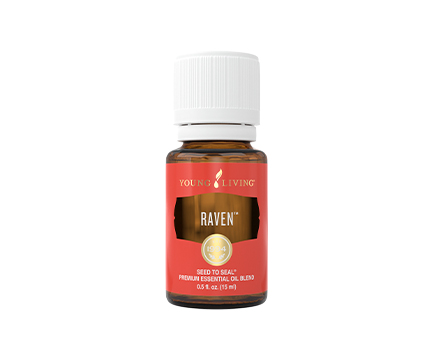 All-natural deodorant. Another awesome product! I actually like it better than the grocery-store brands like Suave and Secret. Some great points: It doesn't go on white, it doesn't get on my clothes, it really works, and it smells great. Oh, and I almost forgot: it has NO aluminum, but has a list of good-for-you natural ingredients.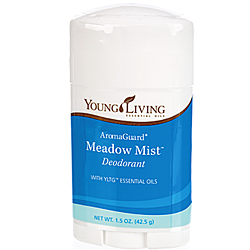 Tip: I haven't actually tried it yet, but here's a recipe for homemade deodorant that looks like it could be a good alternative, if you need something cheap:
Homemade Deodorant (from The Power of a Transformed Wife, by Lori Alexander, page 215)
Melt in small saucepan:
6 tablespoons of coconut oil
Directions:
Stir in 1/4 cup of baking soda and 1/4 cup of cornstarch. Mix together well. As it cools off, it hardens. Store in a small glass bowl.
If you don't want your shirts, blouses, or tops to get greasy, use a towel to wipe your underarms to get off any excess oil before putting on your tops.
[Lori says, "…I don't use extra virgin oil because it smells like coconut. Instead, I use regular coconut oil, which is anti-fungal and anti-bacterial. Bacteria is what causes the smell under your arms, and coconut oil kills the bacteria naturally."]
I think that Lori's recipe might be improved by adding a few drops of lavender or tea tree oil. You could try other great-smelling oils, too.
Silky, all natural lip balm. I just love this stuff: it goes on silky smooth, moisturizes my lips, and smells good enough to eat.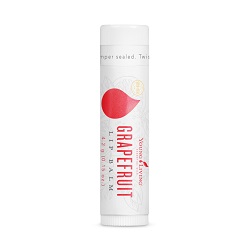 You can purchase any of the lip balms individually, or as a trio: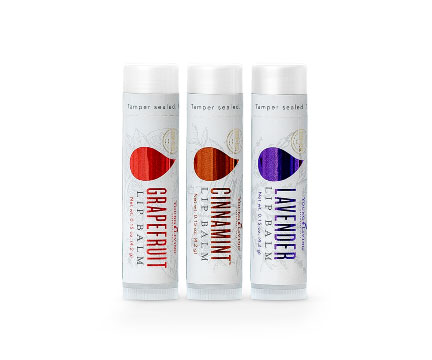 Let me see, what else?
Tea tree oil. I use this oil on my face, and so does my thirteen-year-old; it has great cleansing properties. Additionally, it gives my skin a fresh, tingly feel.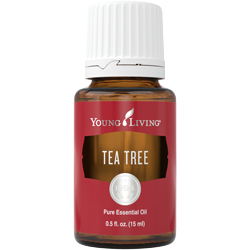 Lavender. We've found lavender to be very soothing both when diffused and when rubbed gently on the skin. This is great for enhancing the appearance of skin. My children just love lavender!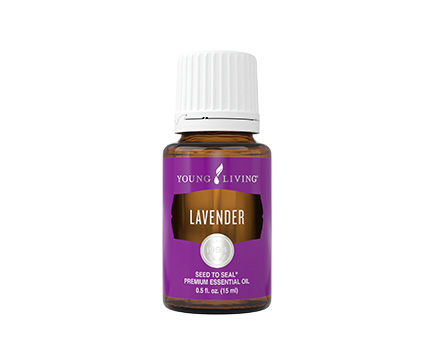 This is just a quick list of some of the products I've been using lately that I've found to be helpful–maybe you will find them to be helpful for you, too.
Here's how you can start trying them out:
Go to Young Living and choose how you want to order (retail customer or wholesale customer — I strongly suggest you order as a wholesale customer since you automatically get a 24% discount). Then, you will be prompted to choose a beautiful diffuser (I love mine and use it everyday) to go with your starter kit (they are at a huge discount!). At this time, you can also set up what is called Essential Rewards: an automatic monthly shipment of products you get to hand pick! I have been getting the Essential Rewards shipments for the past few months, and that is how I am trying out all these great products.
Here's my member number (it should appear automatically when you click on the Young Living link above, but just in case, I'll give it to you here, too); you will have to enter it into one of the fields before purchasing): 3677030
I'm so excited to be able to share what I've found with you, and I hope you will try out these awesome oils and products too — especially since they're a healthy alternative to chemical-laden products. If you do choose to become a retail customer or wholesale customer/member and order the starter kit plus whatever other specific products you're interested in, I would love to hear about your experience with them!
Ready to share? Have any questions? Please go to the "Contact Me" tab in this blog's menu bar, and send me a message. I would be happy to hear from you, and will get back to you as soon as I can!
~Jessica